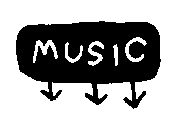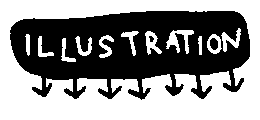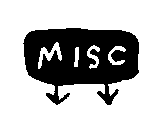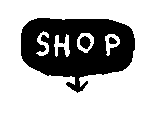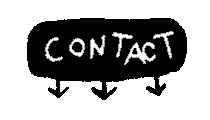 Wow! Honk honk! Hello I didn't see you come in! I'm PK, a weird little freak who makes "art" and "music" for other freaks. Here is a collection of things that I have done, worlds I have created, visions I have absorbed and regurgitated! Scroll down! See something highlighted? That's a link, my friend! It begs to be clicked.
Wowzers! Facts about PK:
trans / nonbinary
disabled / neurodivergent
white
30 ages old
has gold tooth
is tired


PRONOUNS: THEY/THEM or SHE/HER


Content acknowledgement: If you dare travel this site, you might find an occasional cuss, a small blood, or a rare sexy time. Now you are prepared.












★ FROGSMOG ★
(solo instrumental transmissions from other dimensions)

★ SLAM & WALLACE ★
(lovable gimmick band/duo of yore)

★ COLLABORATIONS ★
(Coming soon!)

★ SOUNDTRACKS ★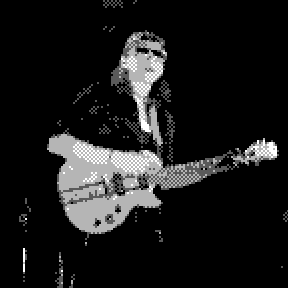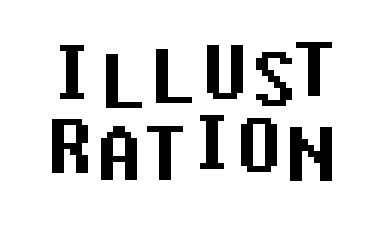 ★ MISC ILLUSTRATION ★
(no rhyme or reason!)

★ COMICS & ZINES ★
(pictures with a purpose)

★ EVENT POSTERS ★
(you know, like for shows)

★ CONTRIBUTIONS & FEATURES ★
(submissions to zines)

★ FREELANCE ★
(made for clients!)
COMING SOON

★ 100 SPONGEBOBS ★
(in 2018, many Bobs were born)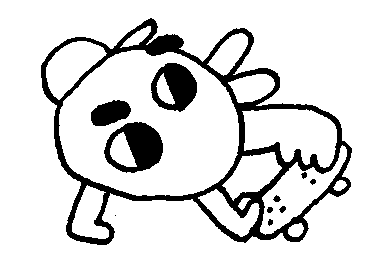 ★ PK also has experience in graphic design, filmmaking, photography, standup comedy, and video-game design.
★ Co-founder of online community Bmore Trans
★ Local karaoke life coach
★ Flip phone haver
★ PK designed this whole website









Capitalism is evil and I hate money but anyway also here's how to buy things from me:
★ STICKERS/ZINES/PRINTS ★
(Shipments may be delayed due to personal circumstances)

★ FOR MUSIC STUFF: ★
downloads can be purchased on individual bandcamp pages!
(I have no physical media music releases available at this time)


If, for some reason, you wish to simply donate money to me, you can do so through
★ PAYPAL ★
(just make sure to uncheck paying for goods/services)









Hey wanna contact me for commissions, gigs, booking, freelance, etc? Or just wanna reach out and say hey?
Find me on INSTAGRAM! (@uhpkkim) DMs are open! IG is also the easiest way to keep up with PK-related updates/content!
or just send an e-mail! (pkkimkowalewski@gmail.com) Yes folks it really is that easy! I'll straight up talk to whoever probably
I'm also interested in linking up with anyone who might want to help translate my work into other languages!




☺ Beep beep! ☺
⚠ This homepage is "under" "construction" ⚠
WEBSITE IS BEST ON COMPUTER